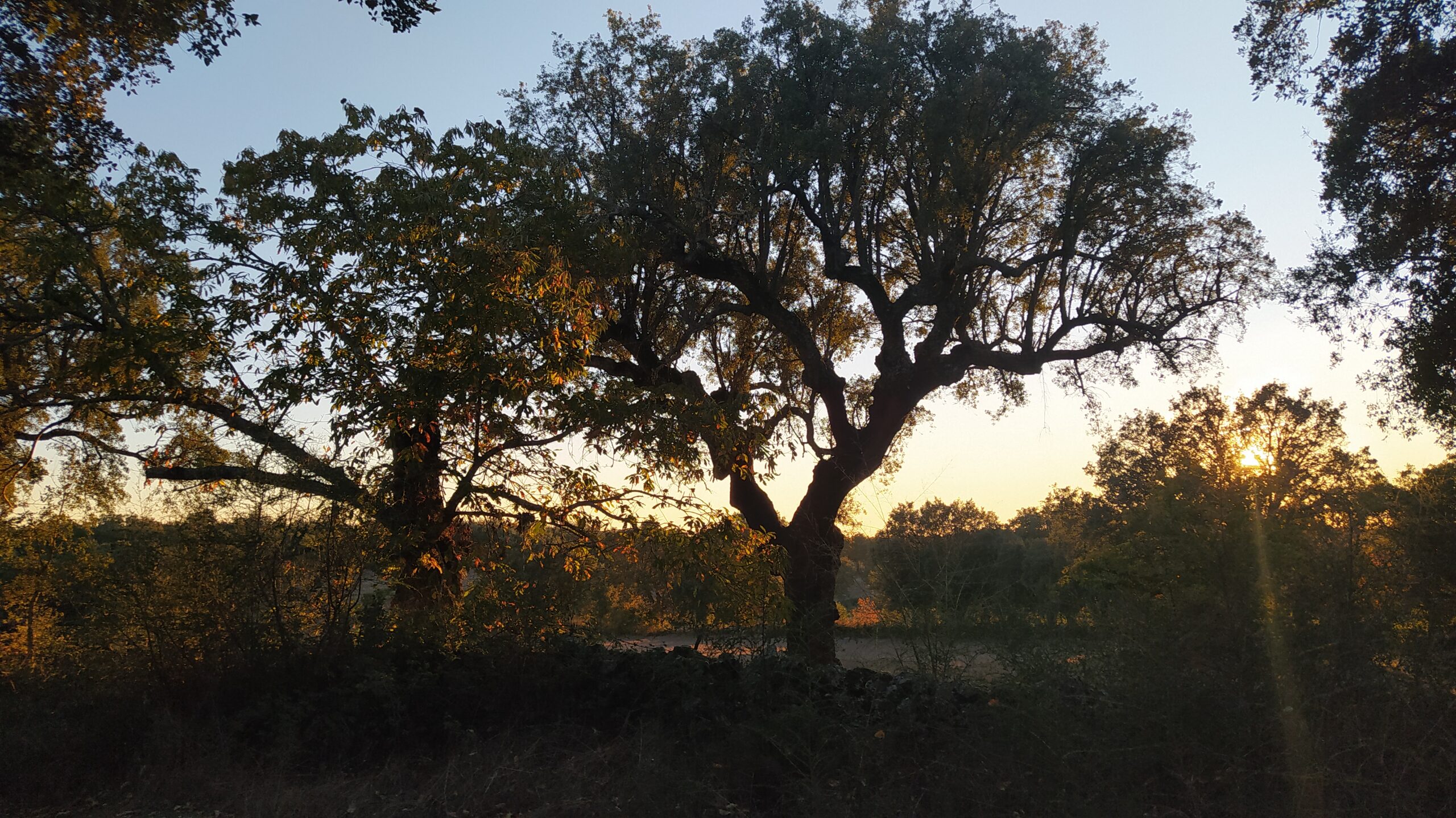 In February 2022, I bought a land in Central Eastern Portugal, North Alentejo, in the Serra do São Mamede National Park. It is a place of great natural interest and diversity which was destroyed by flames in 2004 and which partially welcomed animals which maintained it in a precarious estate.
I then started a vast restoration project of the place, which will become a protected natural space, and also set up the foundations of an experimental spiritual project as a place of welcome for people who wish to grow in love with God, of oneself, of others and of the environment, values advocated by Divine Truth and God's Way which are my source of inspiration.
If you want to know more, simply visit and camp to discover the place, or become a volunteer, you will find more information in Tapada do Castelo.
See you there.
Rock